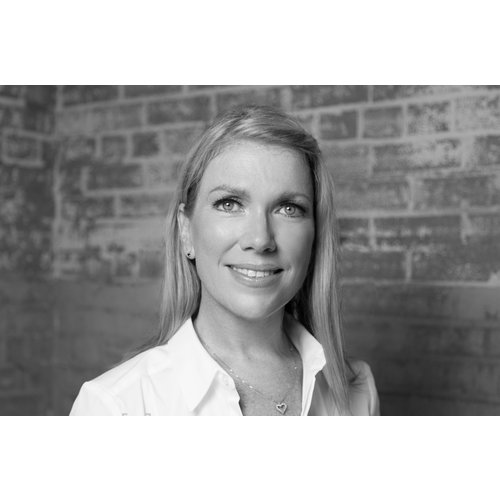 Trish Biddle
Trish Biddle from Westlake, Texas, US GLAMOUROUS WOMEN IN FABULOUS PLACES®: Artist Trish Biddle captures the vintage style of fashion, elegance and sophistication of bygone eras. Her expertise in figurative painting creates richly coloured canvases with a well-defined style, broad, romantic strokes and vibrant colour.
Her paintings are to be found in corporate and private collections around the world. Even actress Eva Longoria is among the collectors.
Discover the artist Trish Biddle and her works of art and browse through our catalogue. By clicking on the artist's and series name in the catalogue, you will be taken directly to the shop, where you will find further details on the individual products.