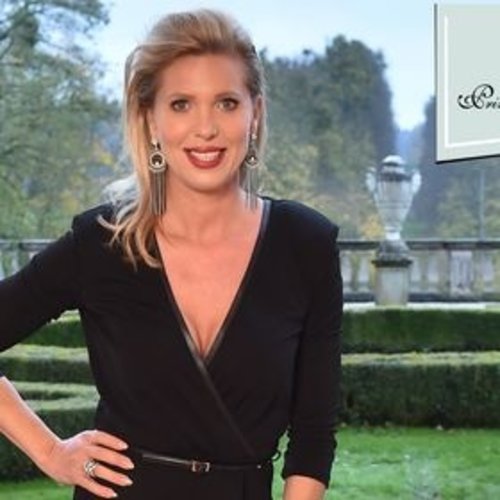 Maja von Hohenzollern is also very successful with creating modern interior designs as well as products for children and animals. Furthermore, H.H. Princess Maja von Hohenzollern is a committed animal welfare activist and lives with 13 dogs which she has rescued from the streets.
Her brand "Maja Princess von Hohenzollern" represents a young, royal and trendy design. H.H. Maja von Hohenzollern represents the lifestyle of a modern princess.
Discover the artist Princess Maja von Hohenzollern and her works of art from our Château range and browse through our catalogue. By clicking on the artist's and series name in the catalogue, you will be taken directly to the shop, where you will find further details on the individual products.