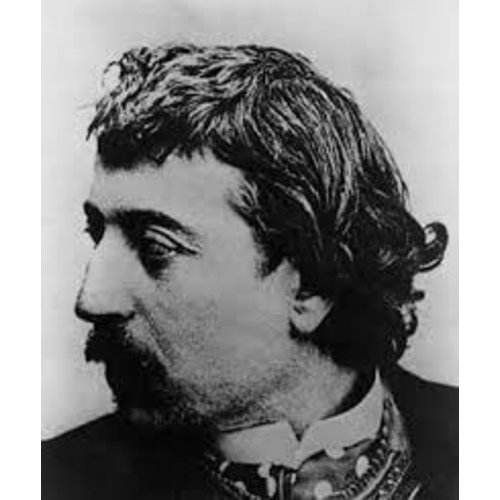 Paul Gauguin (1848 - 1903)
Paul Gauguin is mainly known for his paintings from the South Sea. He admired human honesty and clarity and wanted to find those qualities in people still untouched by Western Civilization.
Discover the artist Paul Gauguin and his works of art and browse through our catalogue. By clicking on the artist's and series name in the catalogue, you will be taken directly to the shop, where you will find further details on the individual products.