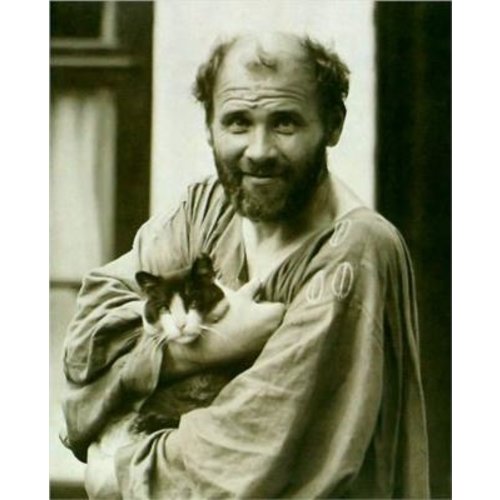 Quality products of Jugendstil artist Gustav Klimt
Gustav Klimt Crockery; Want to buy Porcelain, Crystal or Jewelry?
Bags, coffee/espresso cups, champagne/wine glasses, pillowcases, tea lights, umbrellas, coasters, trays, vases, sculptures, paintings, carafes, plates, clocks, cake boxes and lamps. You can find it here.
Crockery by Gustav Klimt
Sublime durable quality items made of porcelain or crystal.