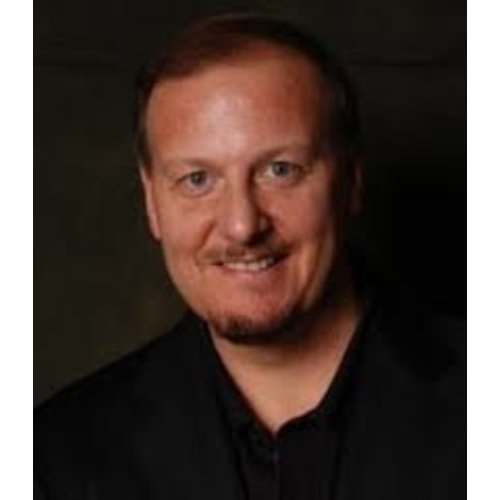 Pop-Artist Charles Fazzino
Pop-Artist Charles Fazzino, the Master of 3-D Pop Art, is one of the most popular and highly-collected artists of our time. During his more-than-thirty years as a pop artist, he has inserted his unique, detailed, vibrant and three-dimensional style of artwork into the very fabric of popular culture.
Fazzino's works of art are exhibited in many museums and galleries in more than twenty-five different countries.
See his entire collection at www.fazzino.com
Discover the artist Charles Fazzino and his works of art and browse through our catalogue. By clicking on the artist's and series name in the catalogue, you will be taken directly to the shop, where you will find further details on the individual products.