CRAFTSMANSHIP IN LINE WITH TRADITION
Wave Murano Glass was born from Roberto Beltrami's passion for glass. The company is based on the island of Murano (Venice), the place where the world-famous art of blown glass began.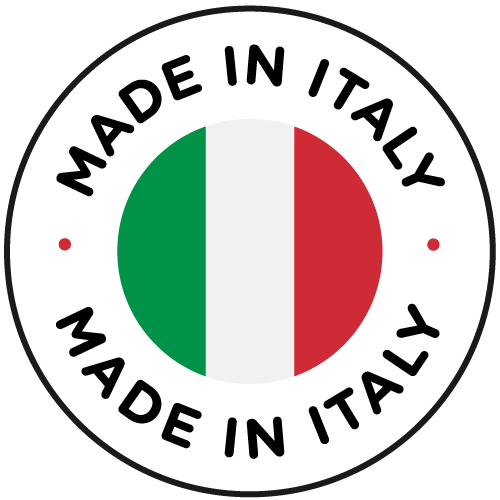 Wave Murano glass is located on the Venetian island of Murano. The craftsmen are experienced in the design and manufacture of custom glass. Roberto's scientific approach to the art of glassmaking make Wave a special supplier. The artworks are made only when there is a commission for them.
This means that the delivery time may be a little longer, however you will receive a product that is made especially for you. Because it is a 'one of a kind' work of art it is possible that there may be small deviations in color and shape. The artwork you receive is unique; there is no second one.
Wave Murano Glass by Roberto Beltrami