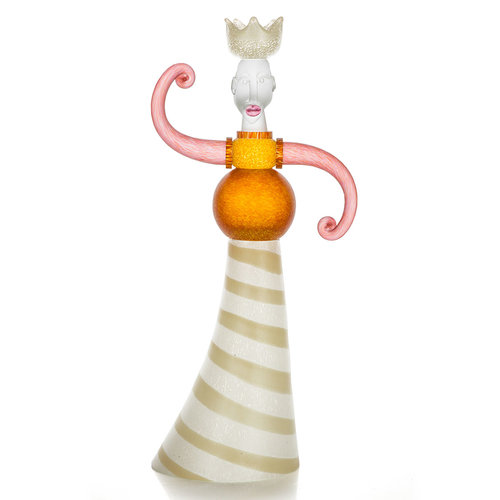 Studio Line
STUDIO LINE
More than a work of art...
The glass objects from the STUDIO LINE collection bear the unmistakable artistic signature of the Borowski line and meet the highest quality standards. But they are not content with pure art: they are also candelabra, fruit bowls, vases or paper weights.
They live the cheerful, open concept of art that is so characteristic of the work of the Borowski brothers. It goes without saying that each object in the STUDIO LINE collection is individually handmade with great attention to detail.