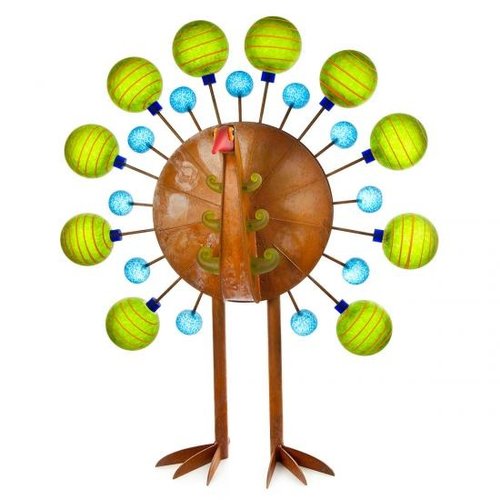 Outdoor Objects
OUTDOOR PJECTS
Sunny and safe - in all weathers.
The charming glass sculptures, light objects and wind chimes by Borowski are extremely robust and weatherproof. That's why they can stand outside all year round. They are all carefully handcrafted and mouth-blown artifacts.
The friendly figures and characters of the OUTDOOR OBJECTS provide "fantastic" encounters in gardens and parks - in the true sense of the word.
Like from another world, birds, armadillos and all kinds of other creatures appear, bringing a small part of their world into our world. The OUTDOOR OBJECTS create a wonderful connection with their surroundings - they invite their owners to smile, dream and linger. These very individual, happy visitors liven up your garden or balcony and give your favourite spot a very special magic.
The OUTDOOR OBJECTS are weatherproof and can be left outside all year round.
All these art objects are made with the greatest care, are handmade and mouth blown.